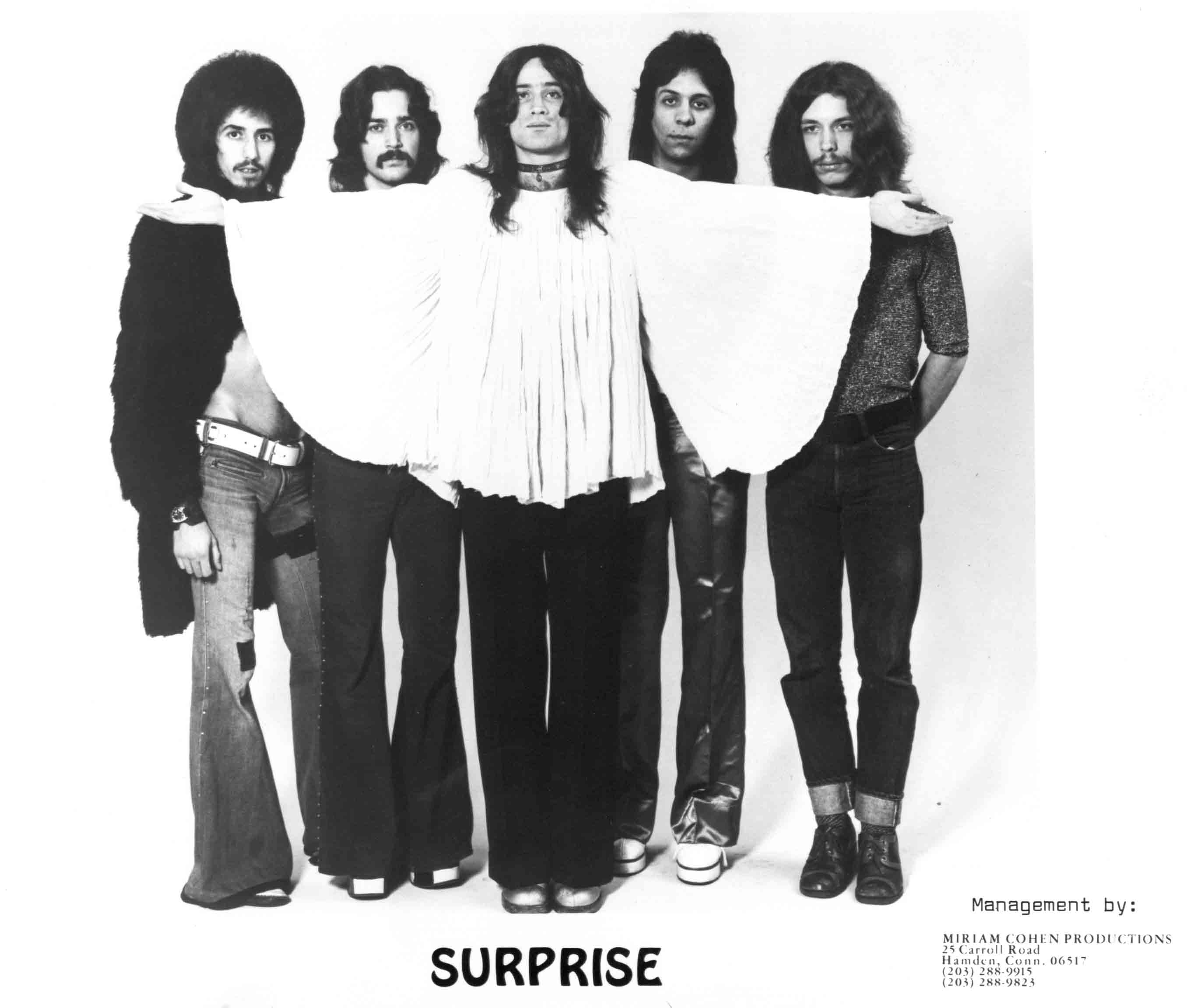 Messenger
Canyon-1978-4 piece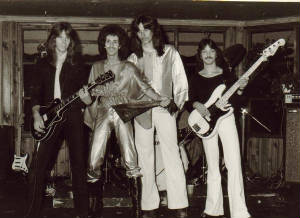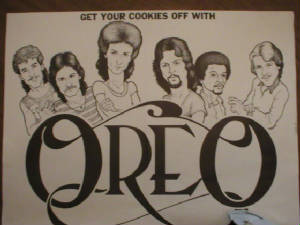 Nick, visiting with 'The Oreo Project' at their last gig at Grumpy's in Plainville. 2008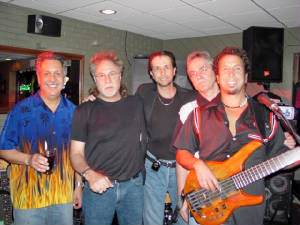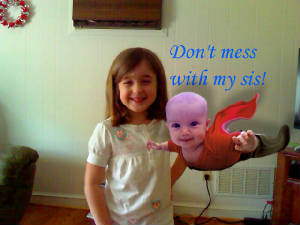 Nicks grandkids, Savannah and JP..
and a little help from Photoshop to make JP fly..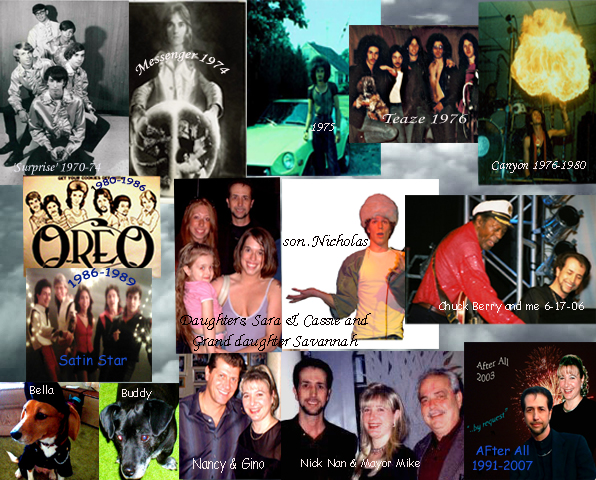 This is a little tribute that Nick put together for his best buddy, 'Buddy' who left him for a better life..Gonna miss ya Buddy.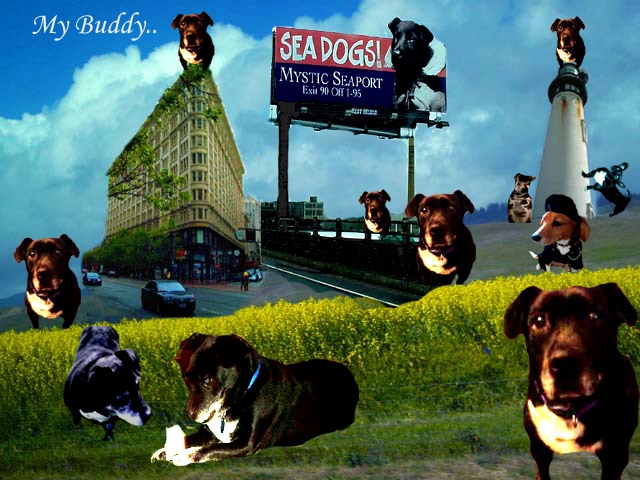 Click here to see old video footage of Nick blowing fire in slow motion!