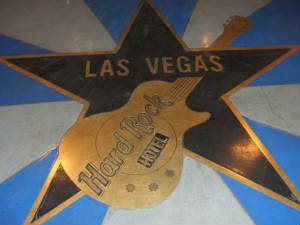 Sorry for the delay, but here are a few shots from our trip to VEGAS !
It was a blast, thanks to our wonderful hosts, Keith, Shelly and or course, Emily!
It's a trip we'll never forget :)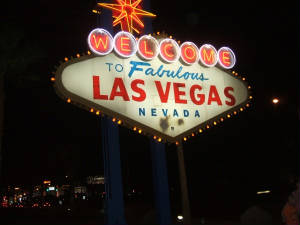 1st of all, our hats go off to Emily! Ok, so we don't wear hats, but if we did, you know they would be off :)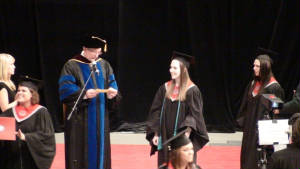 Here it is !!! VEGAS like you never saw it before!!!
Hmmmmm, well, that's what we were told ??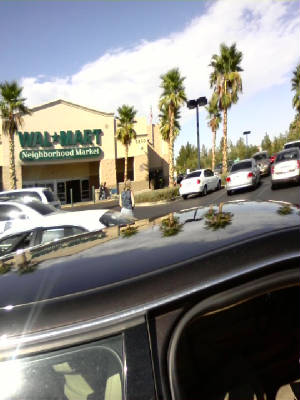 Our gracious hosts made sure we were able to see the main tourist attraction in VEGAS..Walmart.
How special are we?
Thanks again Keith and Shelly :)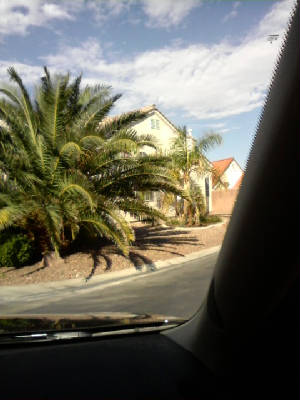 Just a couple of scenic shots taken from my phone..not great shots but you get the idea :)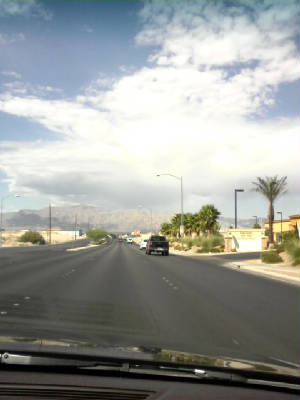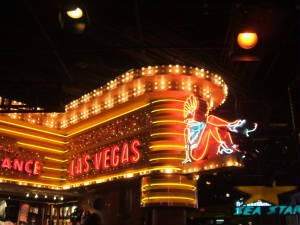 One our gracious host and good friend, Keith, with the Nanster..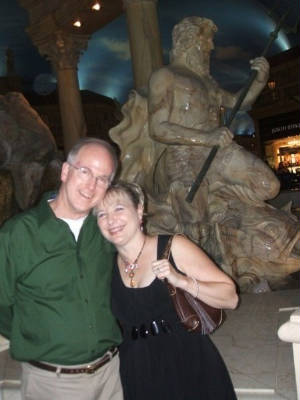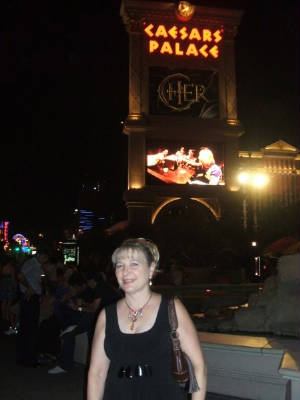 Our crew, (left to right) Keith, with daughter Emily and wife, Shelly. You know the tall skinny guy that looks like a tourist..cheeze Nick, who picked out your clothes? Oh well..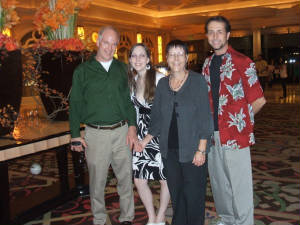 Talk about famous people!!! We saw the talking trees from the Wizard Of Oz. They must've been there for a talking tree convention or something?? Wow..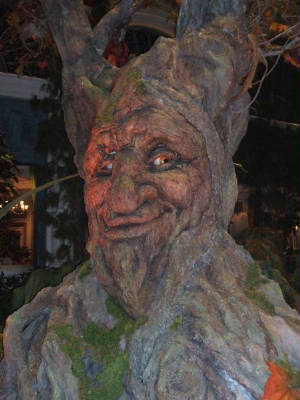 News Flash!!!
Michael Jackson isn't really dead!!!!
He's a black jack dealer in VEGAS!!!!
OMG !!!!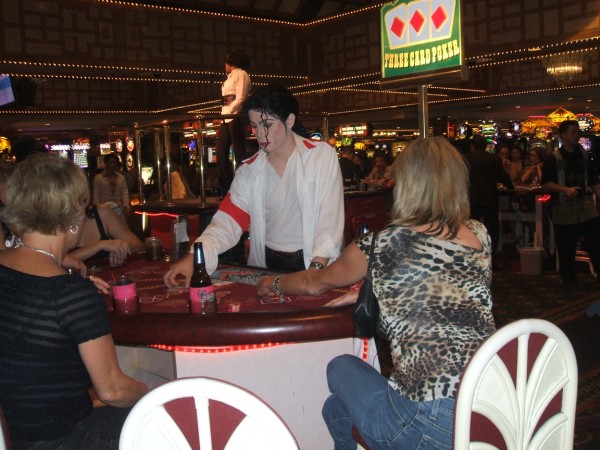 That's us pretending to play the slots..that only last a couple minutes before the security guards asked to to either put some money in the machines or please leave..
So, we left :(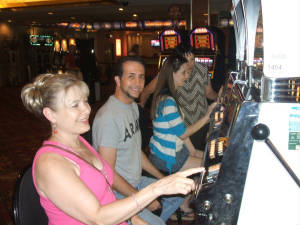 Nick and Keith M.
No, Keith doesn't walk around with that shirt on, it's a Platt High tee shirt that he used to wear in high school and just wanted to surprise us that he still had it. Pretty cool Keith!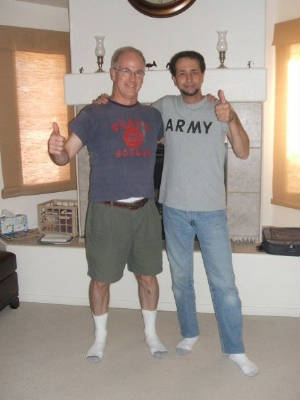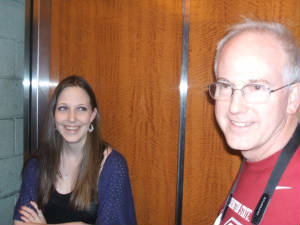 Laser light show in downtown VEGAS!
There was a different one every hour and it went from one side of the sidewalk to waaayyy down to the other side.
There were a couple of bands playing at different areas. One of them did a 70's set complete with disco clothes and the afro wigs.
It brough back many good memories for Nick when he used to walk around like that, he used to look like a human Q-Tip. Hence the name, Q-Tip head..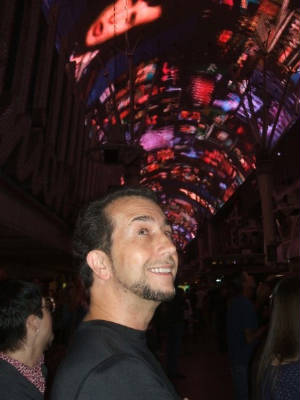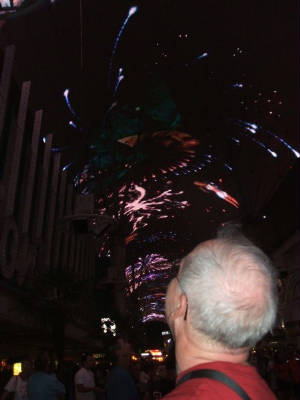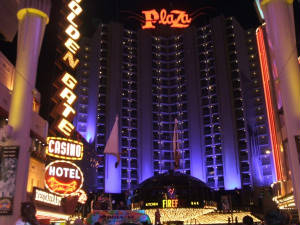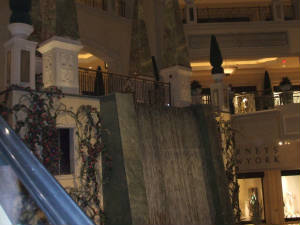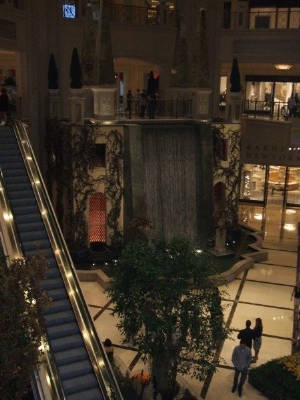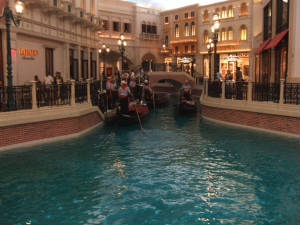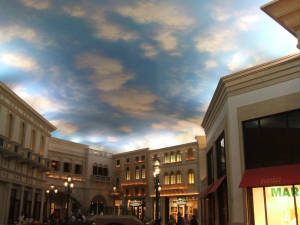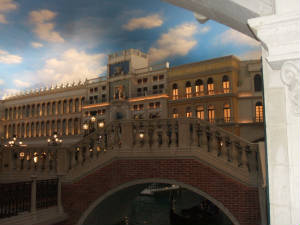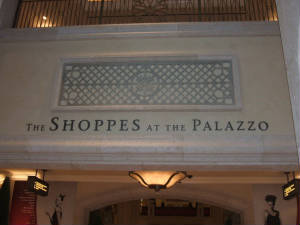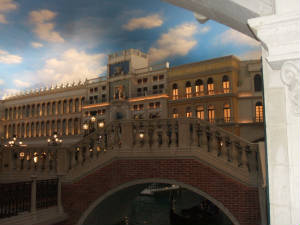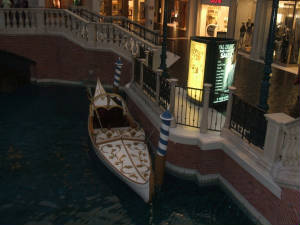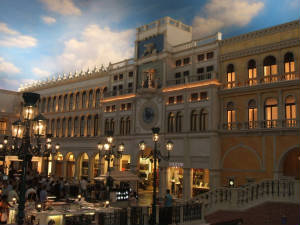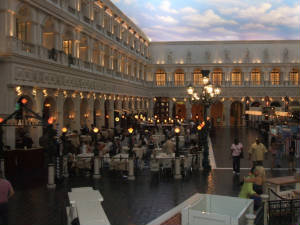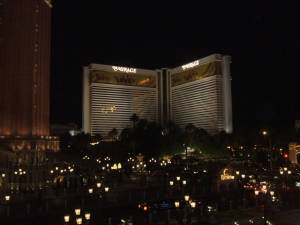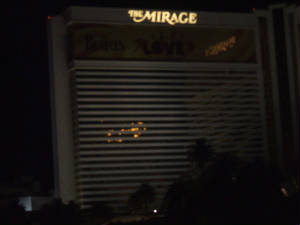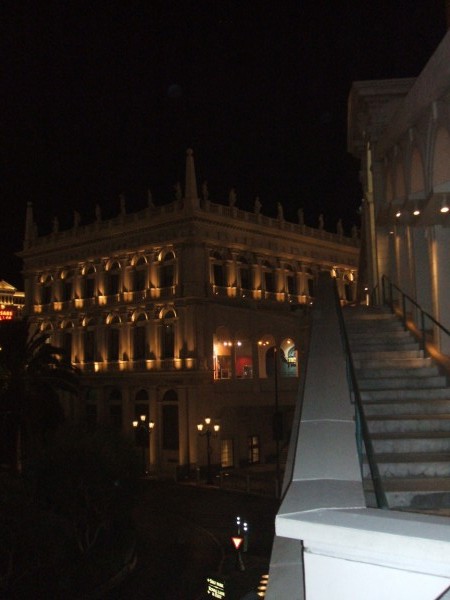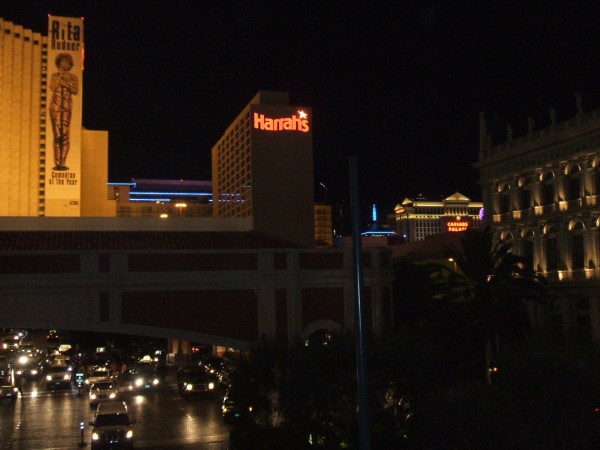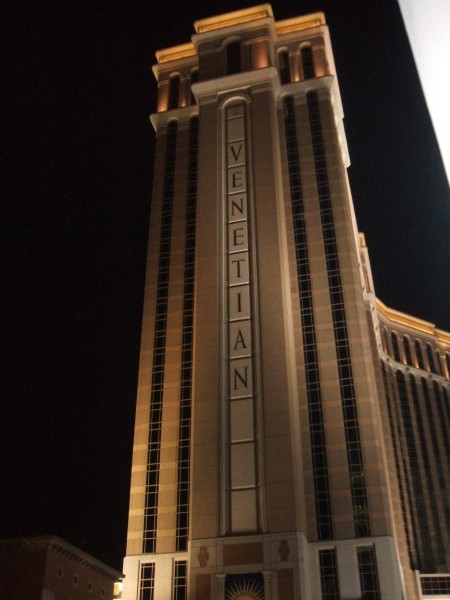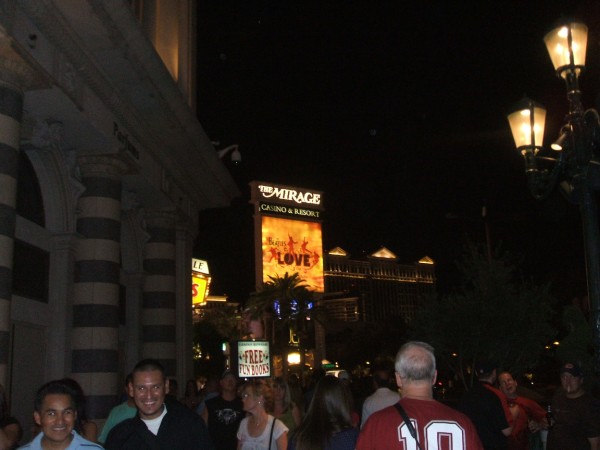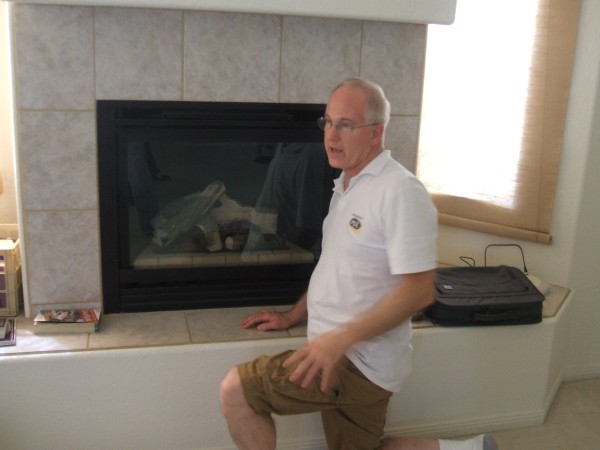 The Nanster, standing outside of the show about 1 hr prior to it's commencing..:)