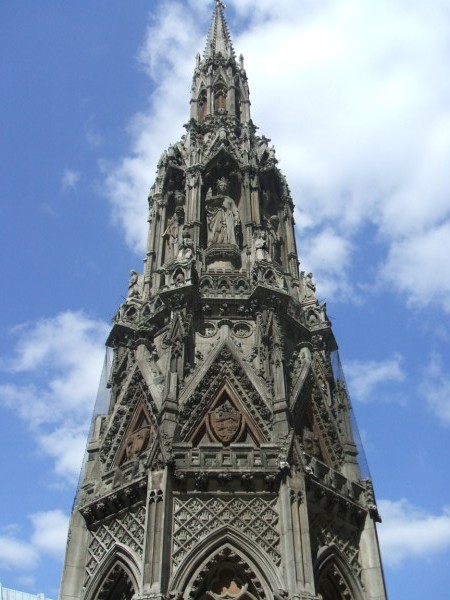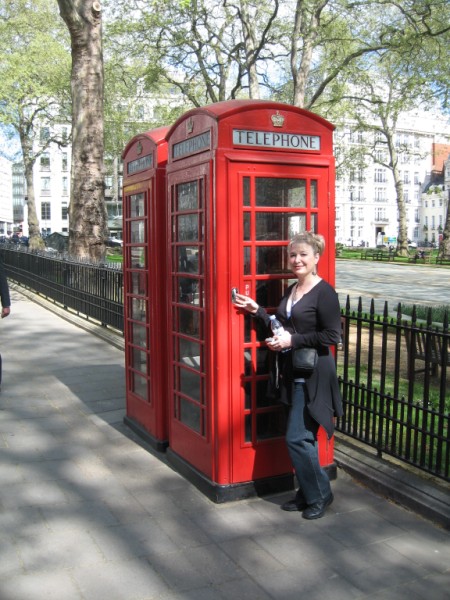 Nan tried to call Nick but line was always busy...hmmmm!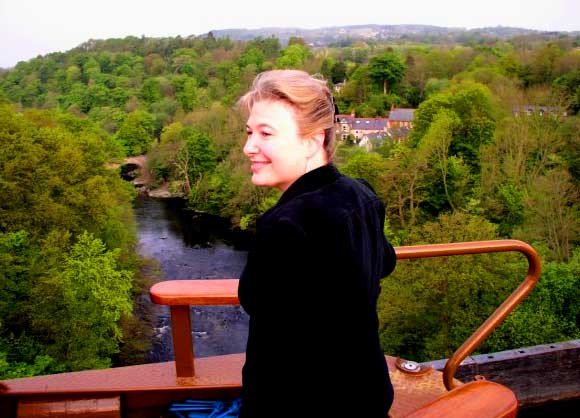 Steering narrowboat up Llangollen Canal into Wales.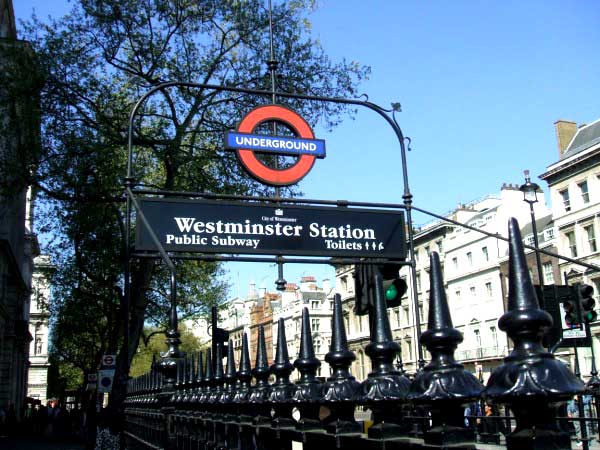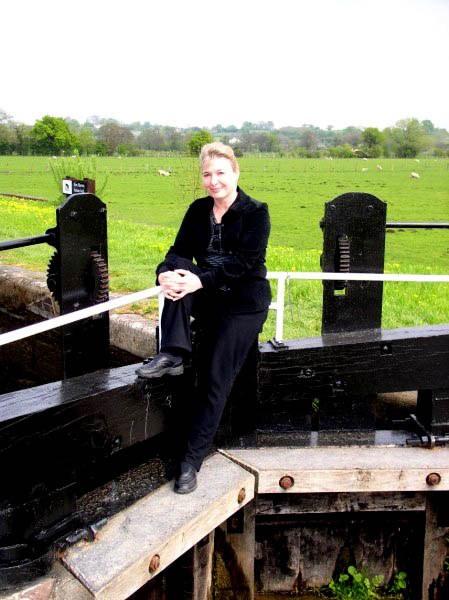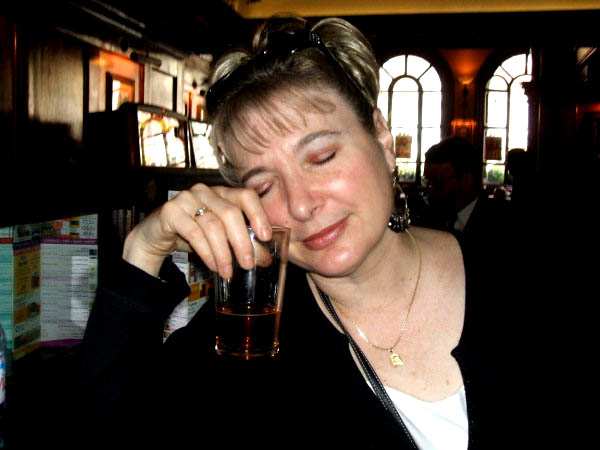 So many pubs....so little time! Weatherspoons, one of the MANY seen on trip! Was Nan relaxed? YOU decide!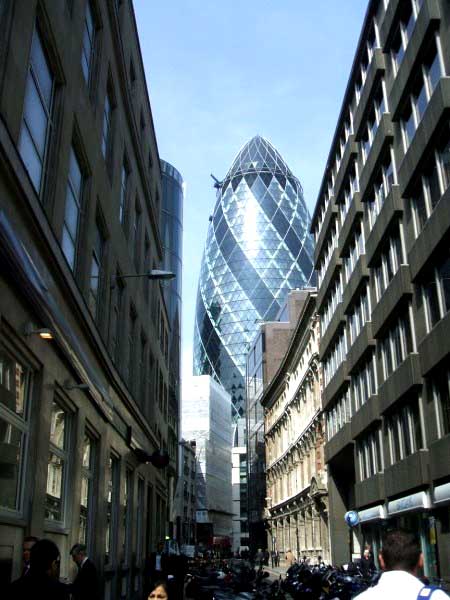 The "Gherkin Building" looming in the distance. Doesn't it look like a spaceship?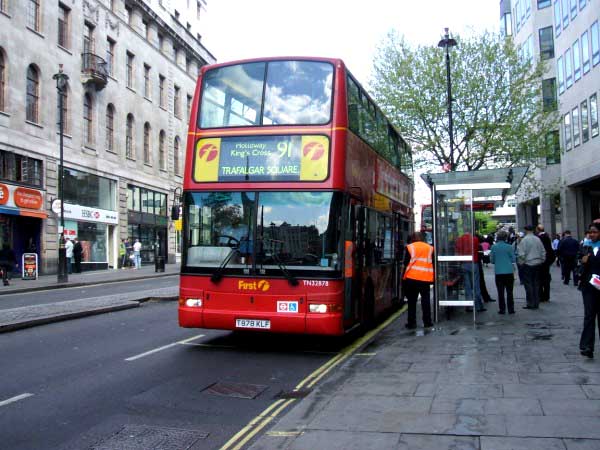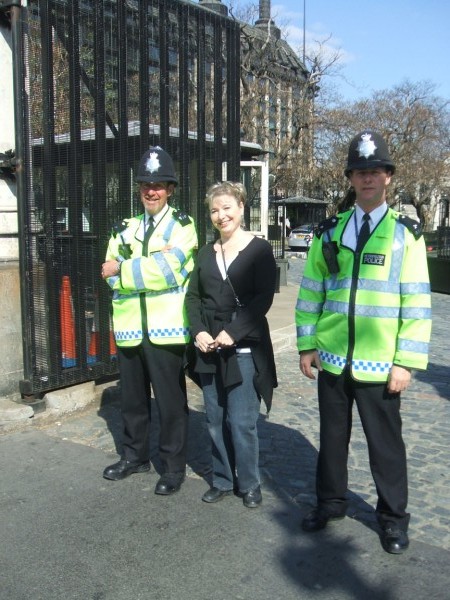 Just before Nan's arrest....the charge?...having too much FUN, and not wanting to leave the country!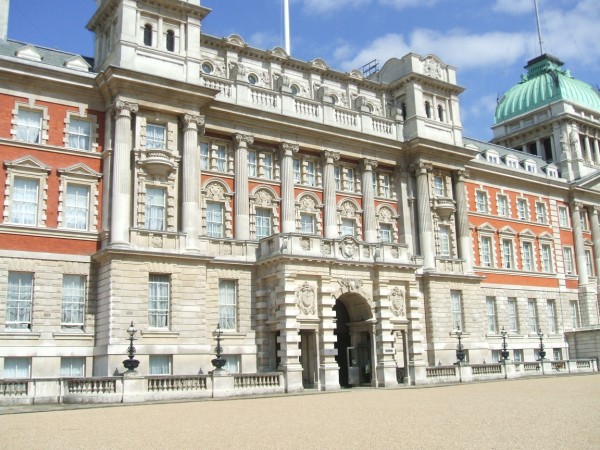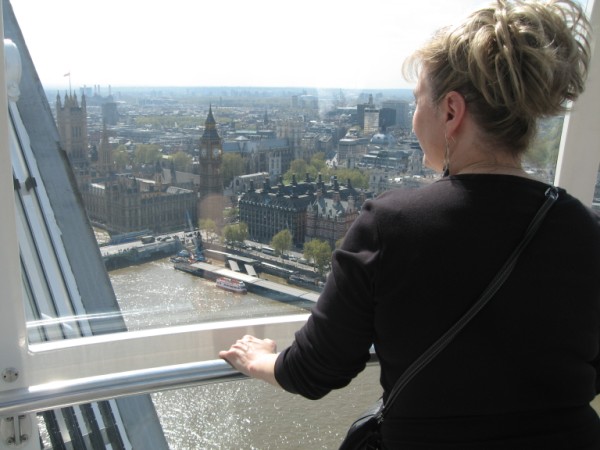 The view from The London Eye
Psssst...Hey Nancy...!!
Don't look now, but there's a camera behind you video taping the defacing of public 'English' property!!!!
Uh oh.....!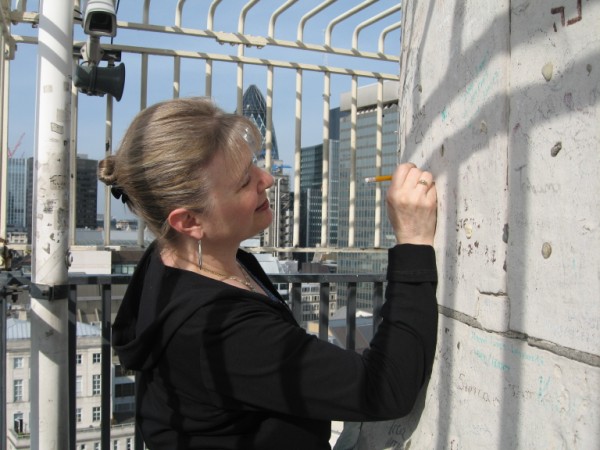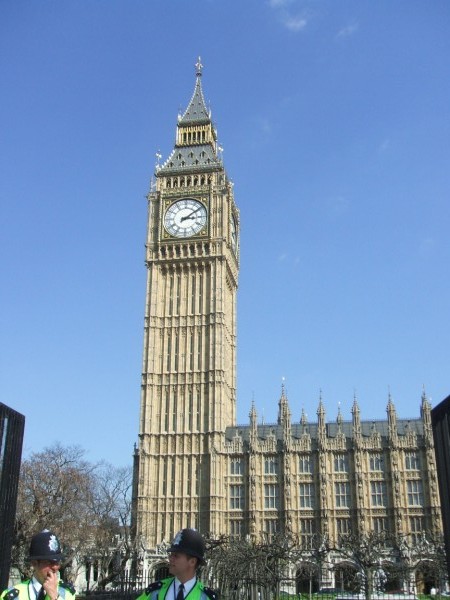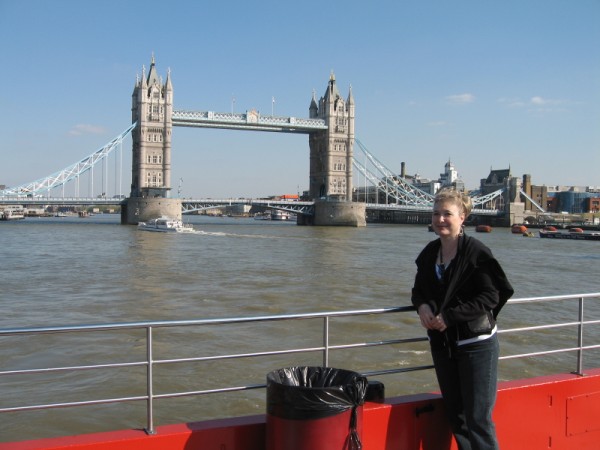 The Tower Bridge in Background.....Nan was able to walk over it as well....what a thrill!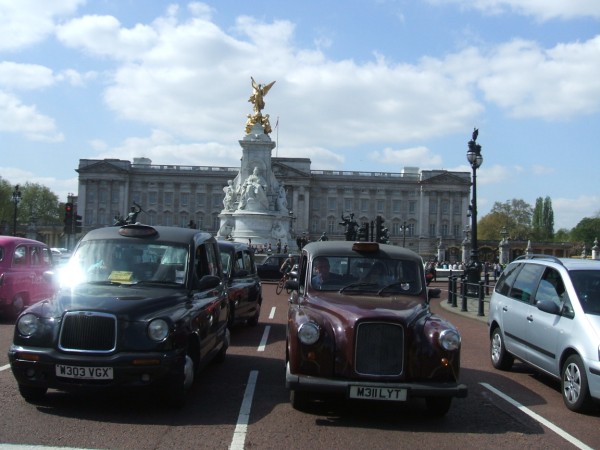 Well, since Nick couldn't be there, he did the next best thing..he super imposed himself with my cat, Cali (now deceased) next to an old picture of me, in a picture I took...what a guy...