"After All" is normally a duo..yet on occassion has the ability to perform as a 'trio'..when the request for After All, the 'trio' come in, we turn to our good friend, Steve to join us to create some wonderful harmonies.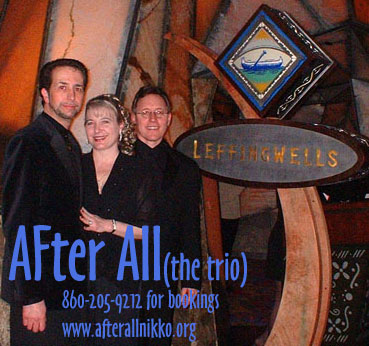 Mohegan Sun's 'Leffingwells Martini Bar'...great times, great people...!
The 'Leffingwell Martini Bar' view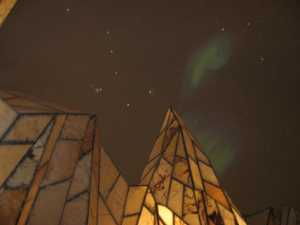 It's just breath taking...
The best part of performing at so many different venues,
is the wonderful people you get to meet and make friends with..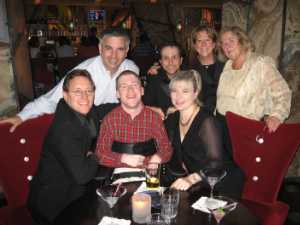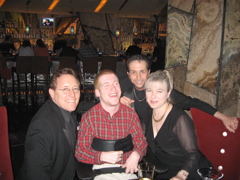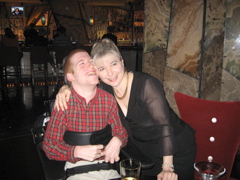 "..Hey, wait a minute!...don't eat those olives!!
They're 'Nick' olives...!!"
Nan and Steve enjoying a 'Nick Maritini'